This showreel carries a short variation of work gathered from diverse animation and film productions The Wandering Pineapple worked for.
The Wandering Pineapple brings several years of experience working for events and trade shows around the world, especially for automotive and sports brands.
Besides producing their own film "Roude Léiw", The Wandering Pineapple gained experience filming and documenting various events. The company also started getting into travel videography over the years.
Throughout the years, The Wandering Pineapple has been working for different post-production and motion graphic companies. Experienced in projection mapping, we also know how to produce extraordinary media formats.
Logos, photo shoots or brochures – The Wandering Pineapple also offers an all-round graphic design support. Especially, creating content for all social media outlets is what we love to do.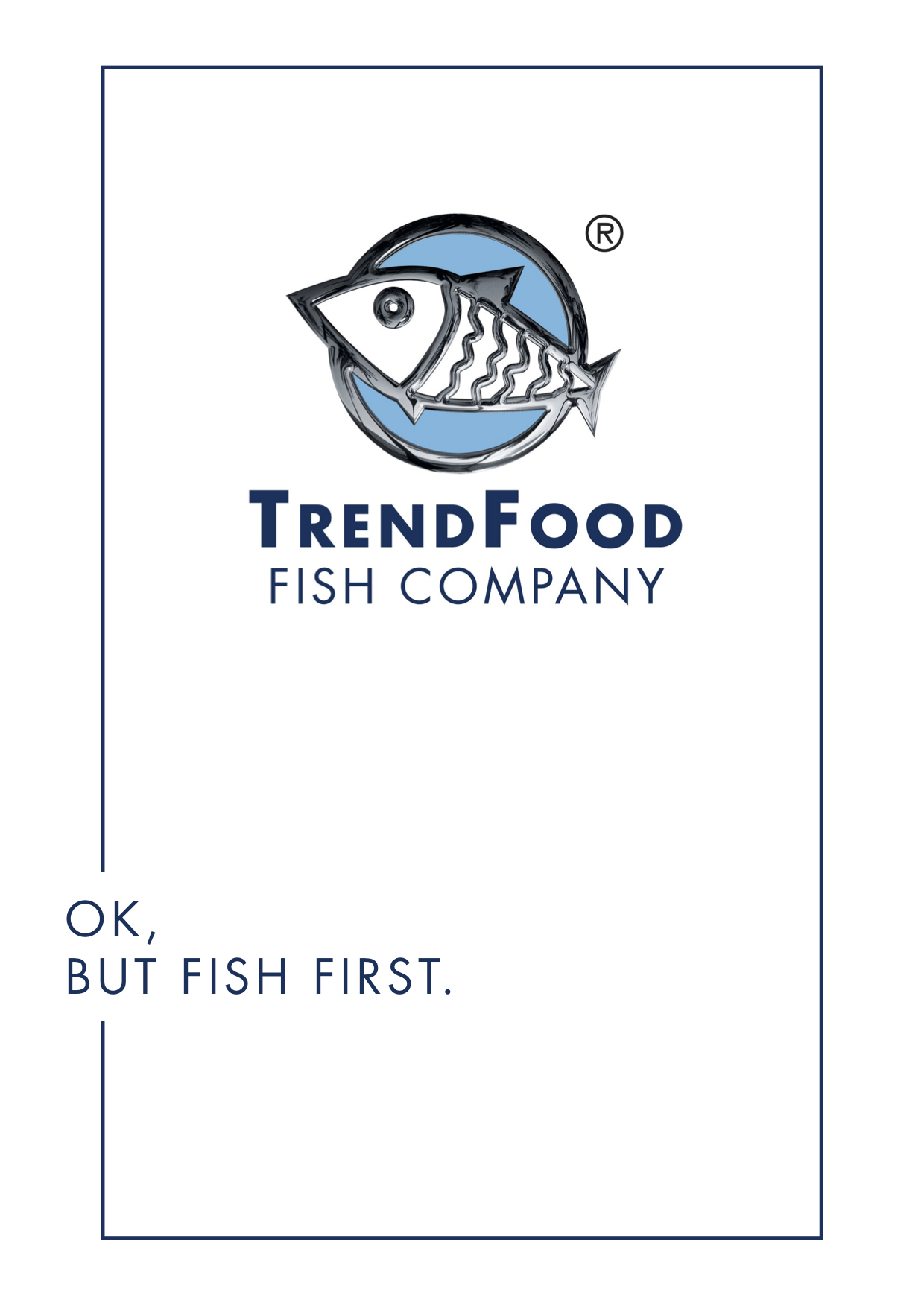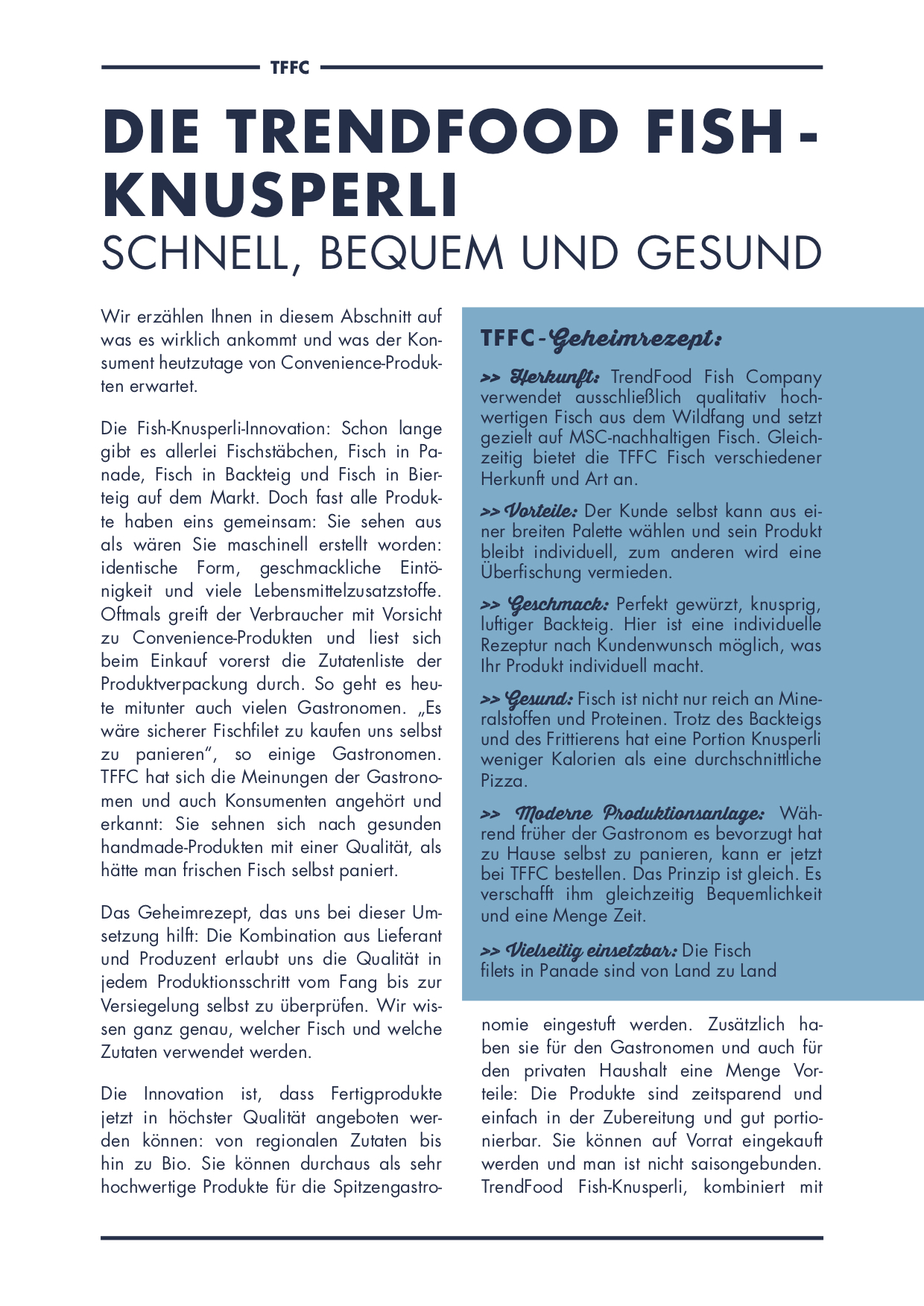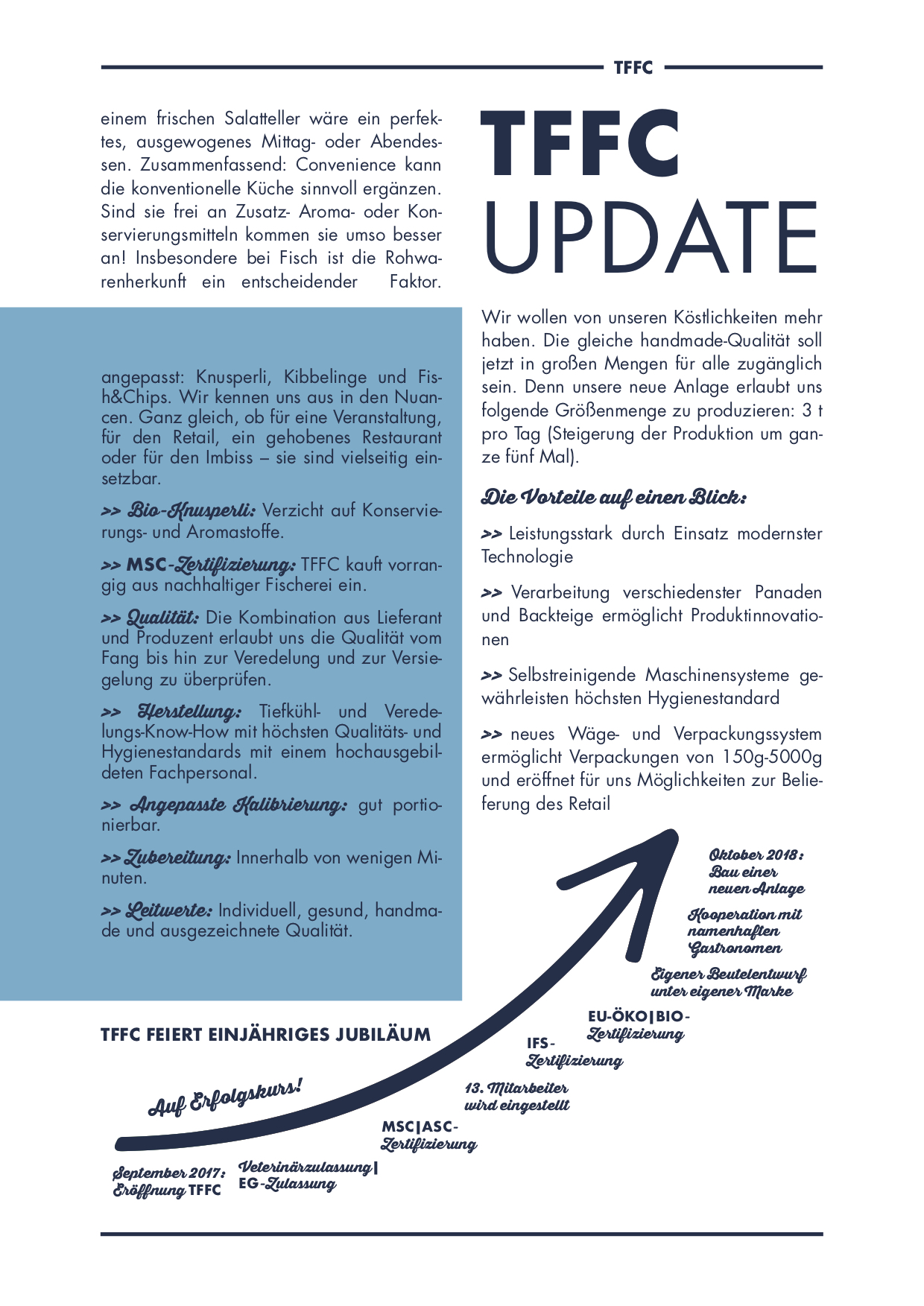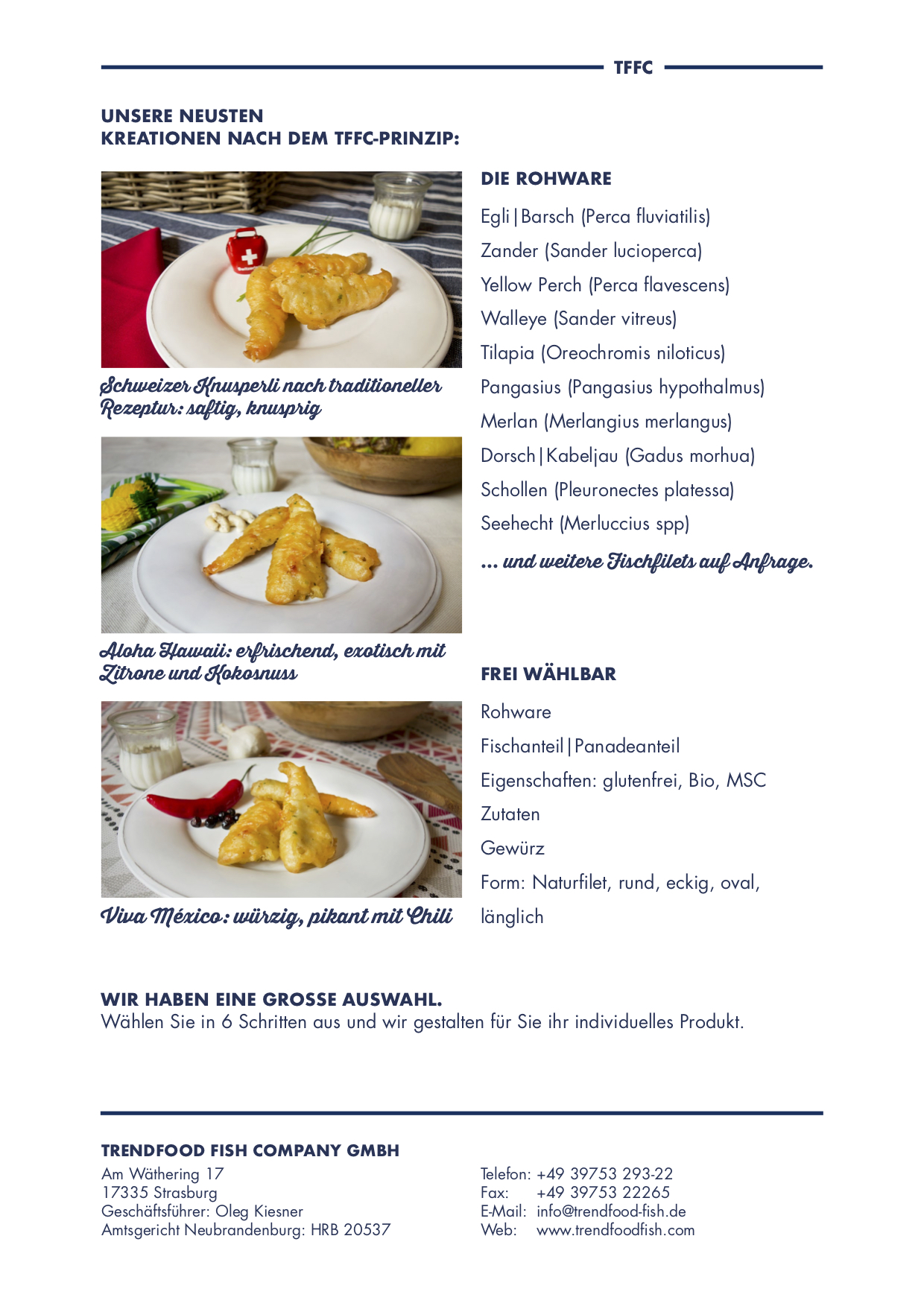 2D Animation | Infographics | Trailer
Logo | Illustration | Layout | Film
Editing | VFX | Compositing